Garden Landscaping by Enhance Exteriors of Letchworth
Welcome to Enhance Exteriors, your one-stop solution for professional garden landscaping services in Letchworth. We are committed to transforming your outdoor spaces into beautiful, functional, and sustainable areas.
Our Services
Garden Design: Our team of experienced landscape designers works closely with you to create a garden design that reflects your style and meets your needs. Whether you're looking for a tranquil retreat, a space for entertaining, or a practical family garden, we can help bring your vision to life.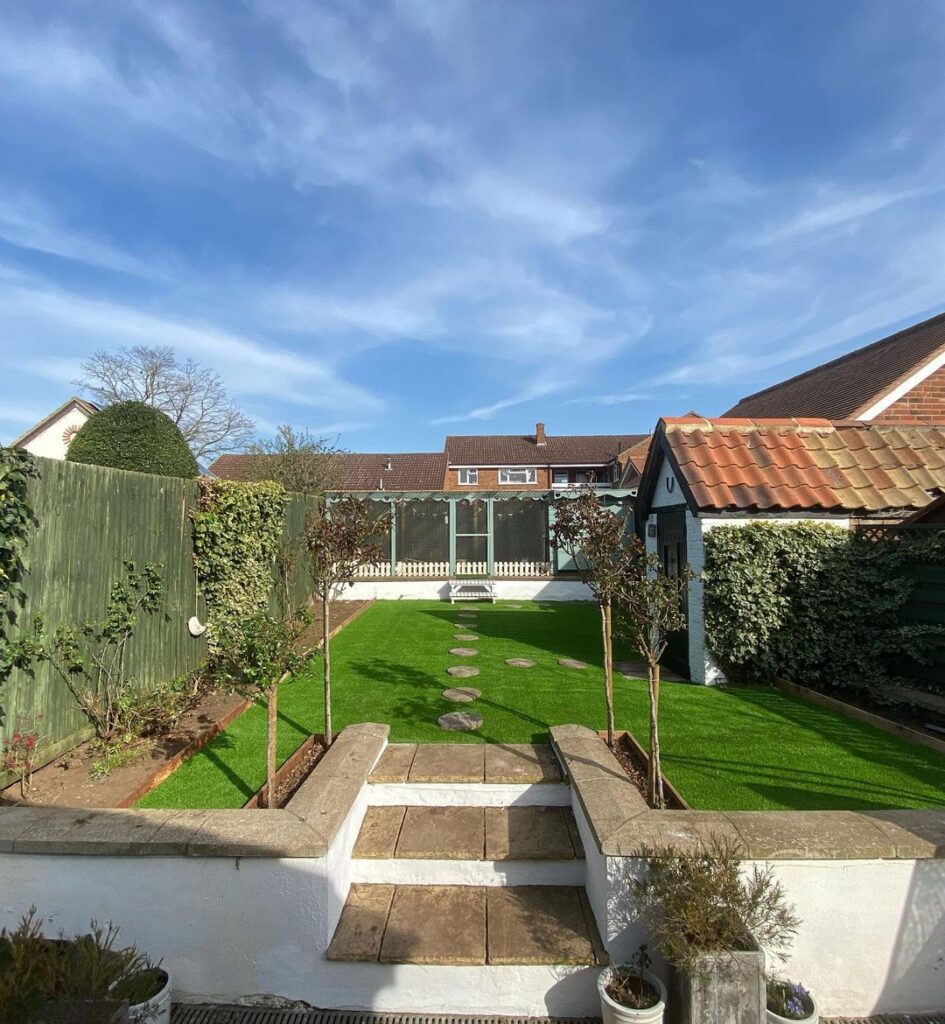 Planting:
We offer a comprehensive planting service, from the selection of suitable plants to the preparation of the soil and planting. Our team has extensive knowledge of plants and can advise on the best choices for your garden's conditions and your personal preferences.
Hard Landscaping:
We provide a range of hard landscaping services including the installation of patios, pathways, decking, and walls. These elements can add structure and interest to your garden, as well as providing practical solutions for outdoor living.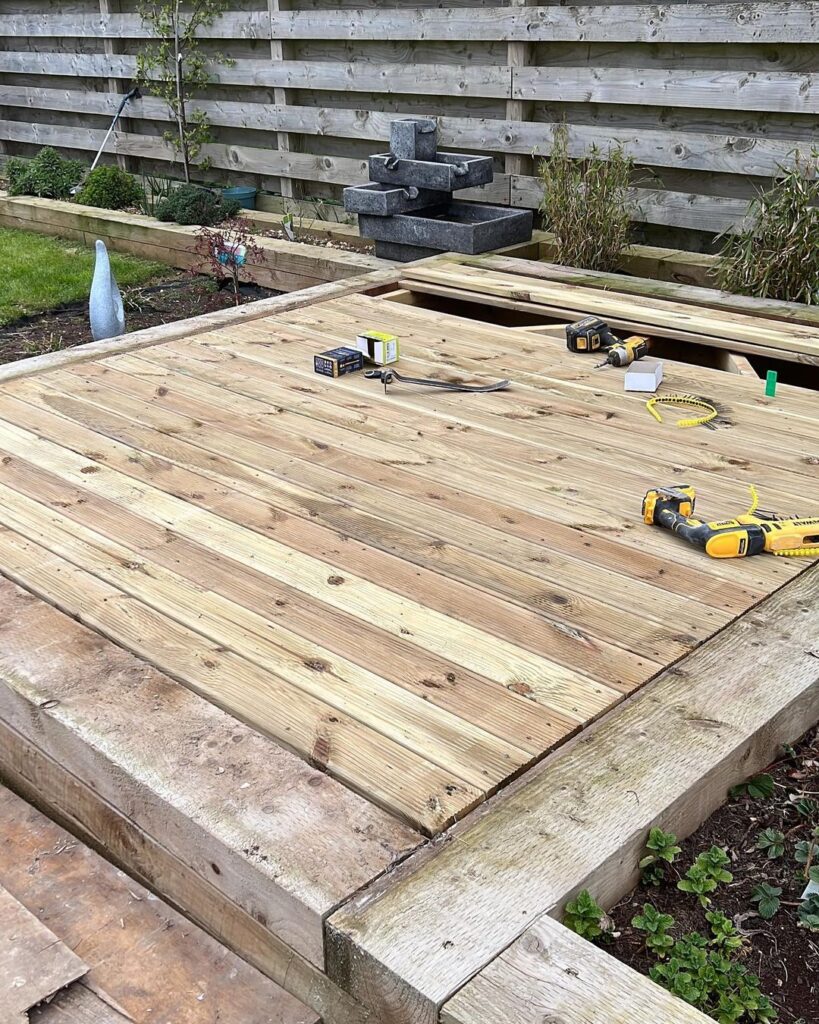 Water Features: A water feature can add a sense of tranquility to your garden. We can design and install a variety of water features, from ponds and fountains to streams and waterfalls.
Why Choose Us?
Expertise: Our team has the skills and experience to deliver high-quality landscaping services. We stay up-to-date with the latest trends and techniques in garden design and landscaping.
Quality Materials: We use only the highest quality materials in our landscaping projects. This ensures that your garden will not only look great but also stand up to the demands of everyday use.
Customer Satisfaction: Your satisfaction is our top priority. We work closely with you throughout the entire process, from initial consultation to final installation, ensuring that you are completely satisfied with the result.
Contact us today for a free consultation. Let Enhance Exteriors transform your outdoor space into a beautiful, functional, and enjoyable area with our professional landscaping services!
Contact Us