James Hardie fibre cement products are built to last. It's the go to façade for builders, homeowners and architects worldwide. Hardie® Plank cladding creates a classic finish for any home and convinces with a high-quality finish. Choose from 21 different colours and make your dream home.
Enhance Exteriors is a certified HardiePlank preferred installer.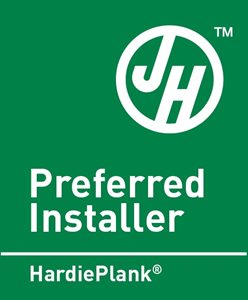 Enhance Exteriors is a preferred fully training independent installers specialising in HardiePlank projects and installations.

James Hardie preferred installers have been carefully selected and are provided with ongoing training and technical support. By working with one of our preferred installer, Enhance Exteriors you can be confident your cladding projects are installed according to James Hardie recommendations.

Please contact us directly for quotes and project support.
You can confirm our Preferred installer status by going to James Hardie Preferred installer list.
Project Images
Hardie® Plank Cladding-The durable, low maintenance fibre cement exterior cladding.
Hundreds of homeowners throughout Hertfordshire and beyond have called on Enhance Exteriors to add value to their homes with Hardie Wall Plank Cladding or Hardie Plank Cladding and UPVC cladding.
We approach a cladding project the same way we approach any building task. First, we take the time to understand your needs and requirements before preparing a transparent, comprehensive quote. We'll visit your home to inspect walls, roof rafters and joists to make note of any damage or disrepair. By making sure any repairs are carried out before we begin, we'll safeguard you from future damage. Once we're in a position to start the cladding, we tackle your project in a professional way to avoid any delays or disruption. Finally, once you're happy with the completed installation, we sleep soundly after a job well done.
If you've decided on adding cladding to the walls of your Hertfordshire, Bedfordshire, Cambridgeshire or North London home, you'll generally be choosing between UPVC cladding and Hardie Wall Plank cladding.
Other Hardie Products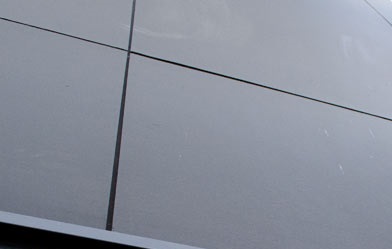 A2 fire-rated performance that's affordable.
If you're looking for a high performance, A2 fire-rated façade cladding at an affordable price – Hardie® Panel is the right choice for your next residential, commercial or recladding project.
Whatever look you choose, you know you're getting the strength and durability your clients deserve – making it a smart and cost effective solution for any project.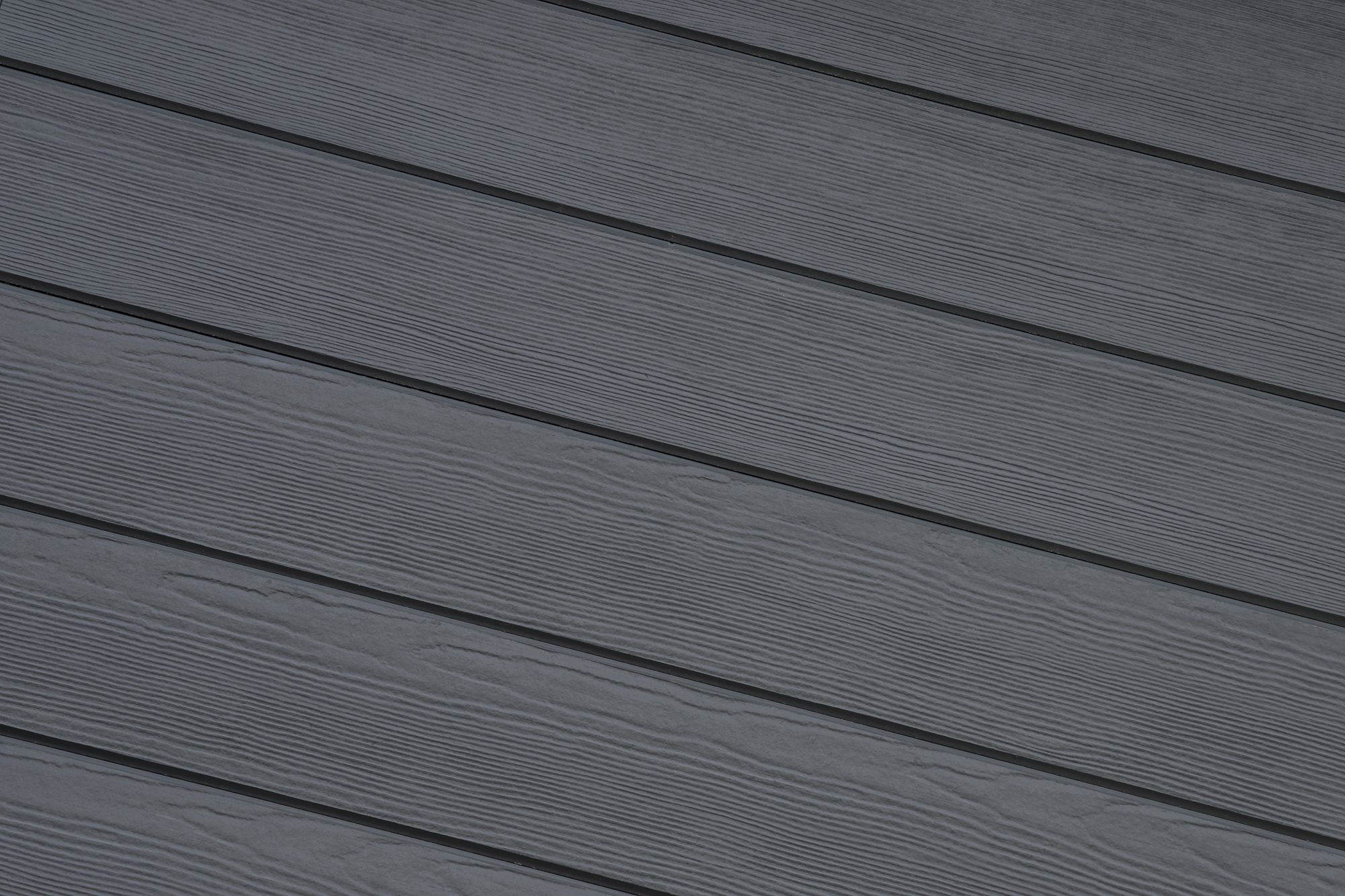 Design flexibility: Hardie® VL Plank
James Hardie fibre cement products are built to last. It's the go to façade for builders, homeowners and architects worldwide. Discover Hardie® VL Plank interlocking weatherboard for its great quality, versatility and at least 20% faster installation! The colour range and the modern architectural design offer cladding styles for every taste. So what are you waiting for? Transform your home now!
UPVC Cladding
Hardie Wall Plank Cladding

• High quality Eurocell Materials
• Protects exposed timber
• Virtually maintenance free
• Long-lasting
• Improves thermal performance
• Doesn't discolour over time
• Available in a range of styles

• Durable fibre cement construction
• Identical texture to natural timber
• Fire, moisture, rot and pet resistant
• Long-lasting
• Wind resistant up to 150 mph
• Compliments stone, wood and brick
• Classic and contemporary styles
Available Cladding Colours
Our exterior James Hardie branded, HardiePlank® fibre cement cladding is available in a wide variety of colours and finishes, to suit you and your home.
Our completed work.
To view Hardie® Plank Cladding work please visit our portfolio section here.
To read reviews from our customers please click this link.
Contact Us